Simple Analytics is a privacy-focused alternative to Google Analytics. It is an EU-based service that prioritizes data protection while still providing key insights about website traffic. The tool does not store any personal data about website visitors and offers a clean, user-friendly dashboard that tracks the amount of traffic, where it is coming from, and what visitors are doing on the website. It doesn't require the use of cookies and is designed to comply with various privacy laws, such as GDPR, PECR, and CCPA.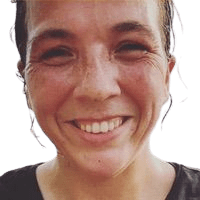 Key Features
Respect for user privacy: Simple Analytics does not store any personal data about visitors.
Encryption: All data collected is encrypted.
Easy integration: The tool can be used with Google Tag Manager, WordPress, and many frontend framework plugins.
Customizable reports: Users can schedule reports to be shared automatically.
Event tracking: Simple Analytics automatically collects data on events like downloads, outbound links, and email clicks.
Mobile compatibility: Users can monitor their analytics dashboard on their iPhone.
Dark mode: The tool offers a dark mode for those who prefer it.
Transparency: The company operates transparently, sharing its own metrics and operating with an open roadmap.
Pricing
There are three pricing tiers:
Starter: €9 per month (or €108 yearly) includes 100,000 datapoints per month, 1 user, and 10 websites.
Business: €49 per month (or €588 yearly) includes everything in the Starter plan, plus 1,000,000 datapoints per month, 10 users, and 100 websites.
Enterprise: Starting at €99 per month, depending on usage, and includes everything in the Business plan with additional users and websites.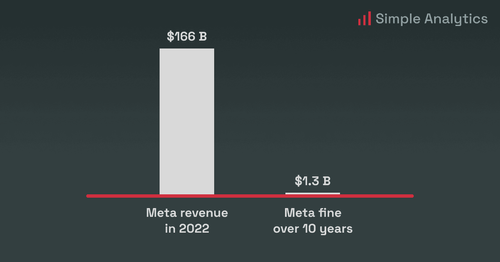 Who Should Use Simple Analytics
Simple Analytics is best for website owners, businesses, and developers who value privacy and want to have insights about their website traffic without violating their visitors' privacy.