Xnapper is a user-friendly screenshot tool designed for macOS users. It allows you to capture stunning screenshots effortlessly, even if you lack design skills. With a simple process of Snap, Preview, and Share, Xnapper helps you create visually appealing screenshots in a matter of seconds.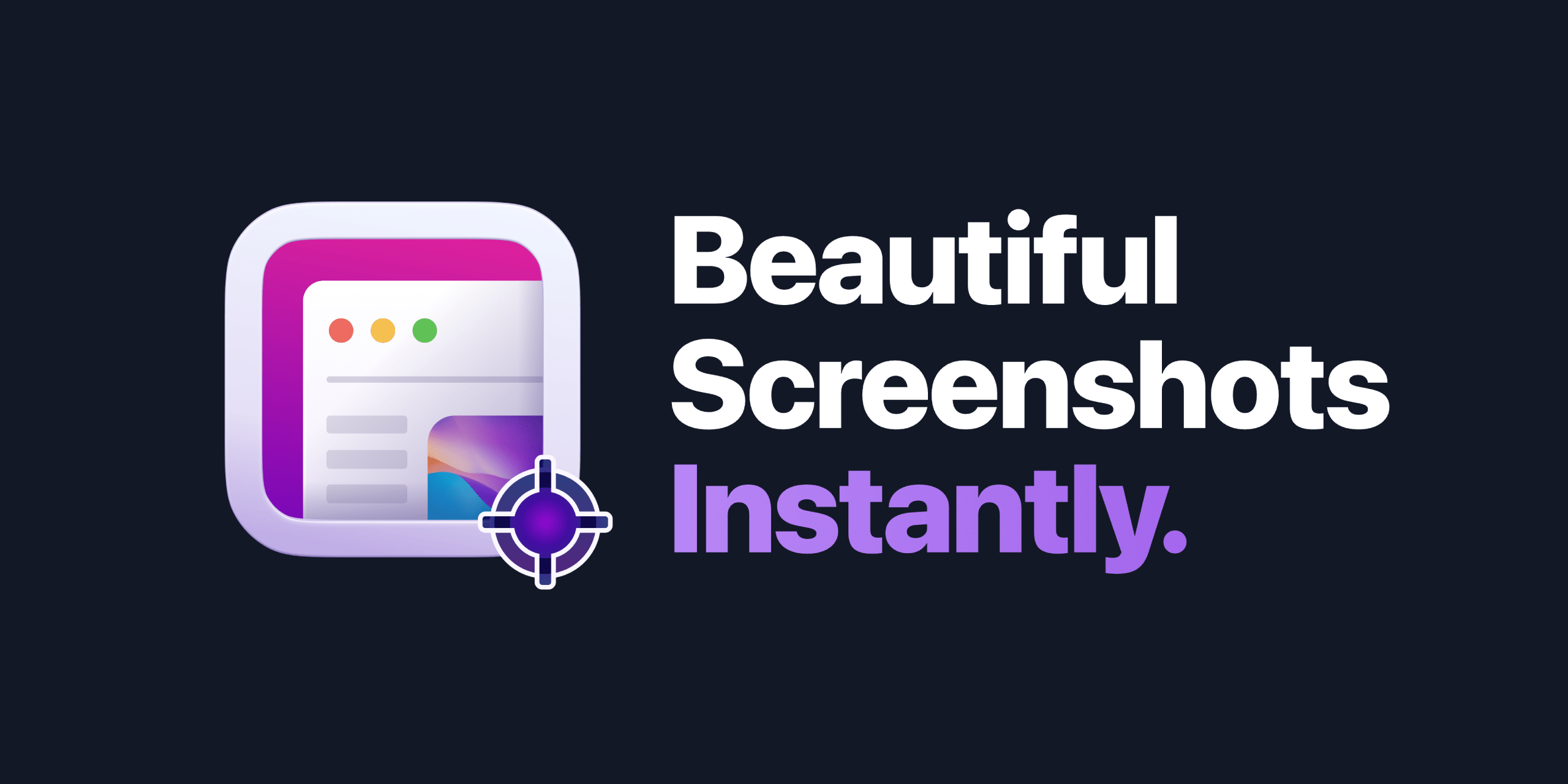 Key Features
Automatic Balance Screenshot: Xnapper ensures that your screenshots are perfectly balanced without any manual effort on your part.
Automatic Background Color: Focus on your content while Xnapper takes care of selecting the appropriate background color for your screenshot.
Automatic Redaction of Sensitive Information: With a single click, you can easily hide sensitive information like emails, credit cards, IP addresses, and API keys from your screenshots.
Easy Text Selection and Copying: Powered by the built-in macOS vision engine, Xnapper allows you to select and copy text from your screenshots effortlessly.
Additional Features: Xnapper offers a range of other useful features, including custom global shortcuts, custom background gradients/images, window capture (via the spacebar), arrows, shapes, text, blur, screenshot history, opening from files and clipboard, social media sizes and ratios, presets, customized settings, image compression, fast on-device text recognition, and the ability to upload to the cloud (coming soon).
Pricing
Xnapper is available for free, allowing you to use the tool without any cost. However, a one-time payment is required to remove the watermark from your screenshots.
Who's Xnapper Best For?
Xnapper is an ideal tool for creators, designers, developers, and anyone who needs to capture and share visually appealing screenshots quickly. Whether you're a professional or a casual user, Xnapper simplifies the process and empowers you to create beautiful screenshots effortlessly.
FAQs
Q: Is Xnapper compatible with iOS devices?
A: Currently, Xnapper is only available for macOS. An iOS version is currently in beta.
Q: Can I customize the background of my screenshots?
A: Yes, Xnapper allows you to use custom background gradients or images to enhance your screenshots.
Q: Does Xnapper support capturing specific windows?
A: Yes, Xnapper provides a window capture feature, allowing you to capture specific windows by pressing the spacebar.
Q: Can Xnapper recognize and extract text from screenshots?
A: Yes, Xnapper utilizes the built-in macOS vision engine for fast and accurate text recognition.
Q: Is cloud upload functionality available?
A: Cloud upload functionality is currently in development and will be available soon.
With Xnapper, capturing and sharing beautiful screenshots has never been easier. Try it today and experience the simplicity and efficiency of this macOS-native app.